Is Your website on 1st page of Google?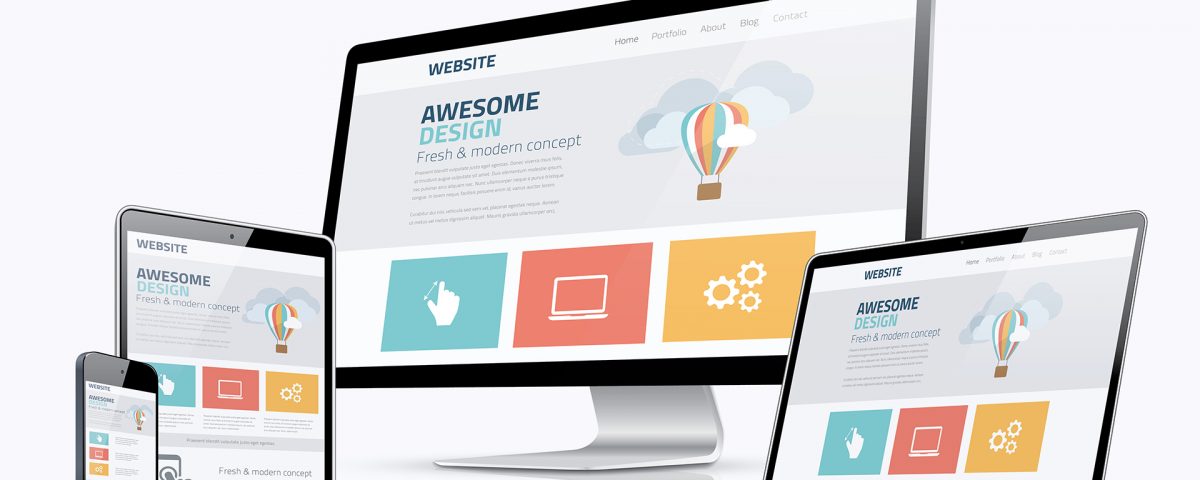 There's a joke that asks, "Where should you bury something that you don't want people to find?"
Answer: On the second page of Google.
Sure, it's corny. But there's still some truth to that statement.
75% of people will never scroll past the first page on a Google search.
That means you can't afford to be ranking on the second, third, or fourth page.
You just won't get the clicks and traffic you need to make SEO worth your time and money.
And you need that organic traffic because 93% of online experiences begin with a search engine.
On top of that, there are over 1 trillion searches every single month!
A good SEO presence has the power to drive inbound traffic that could grow your business for years to come.