Begin the search for your perfect
domain name

.

Check if your desired domain address is available. Then contact us and we'll register it for you.
Enter domain name eg. yourname.com
Domain Frequently Asked Questions
1
Is my domain name available?
There's only one way to know! Simply enter your desired domain name in the search box above and click the Search button to find out if you can register it and for how much. Our domain name search tool will also let you know if other extensions or variations are available, such as yourwebsite.net or yourawesomewebsite.org.
2
How should I choose a domain name?
Try to keep your name short (less than three words) and easy to remember. If possible, register a domain that's the same as your business name, or incorporate relevant keywords for SEO. You can use letters, numbers, and hyphens in your domain name, but no other special characters.
3
Why do I need a domain name?
The first step to starting your website is registering your domain name. Think of your domain name as a street address for your website. Without a domain name, you would have to tell customers to visit your website at a temporary URL such as 123.123.123.123/~yourwebsite instead of yourwebsite.com. Get your own domain name to lend your site a professional look and establish your online brand!
4
What happens if my domain expires?
In the unfortunate occurrence that your domain expires you are given a grace period of 14 days to renew it. After that, your domain will be available again for registration by anyone else.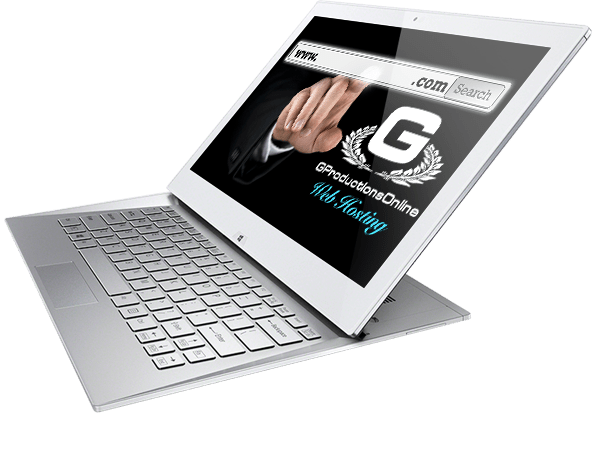 Website Projects Completed
---