Welcome to our graphic and website design company!
GProductionsOnline is a professional, yet friendly Website and Graphic Design company, committed to meeting the requests and needs of our clients, by providing fast, professional services. We have the ability to help your business establish a professional identity, market themself, and gain revenue through our: Unique Logos, Beautiful Flyers and Effective Website Designs.
Professional Website Developers
We understand the importance of having a website that is easy to navigate and visually pleasing. That's why we work closely with our clients to understand their unique needs and goals, and create a custom design that will help them achieve success online.

We use the latest technologies and industry best practices to ensure that our designs are responsive, fast-loading, and accessible to all users. We also employ effective SEO strategies to help our clients rank higher in search engine results, and reach more potential customers.
Professional Logo Designer
Elevate your company's presence with a professional logo design and branding services from G Productions. Our team of experienced designers and brand developers create visually stunning designs that are effective in any industry.

Now you can easily order and create your Logo Design Online in 1-2 days. Simply order which package suits you and our designers will create a great identity for you.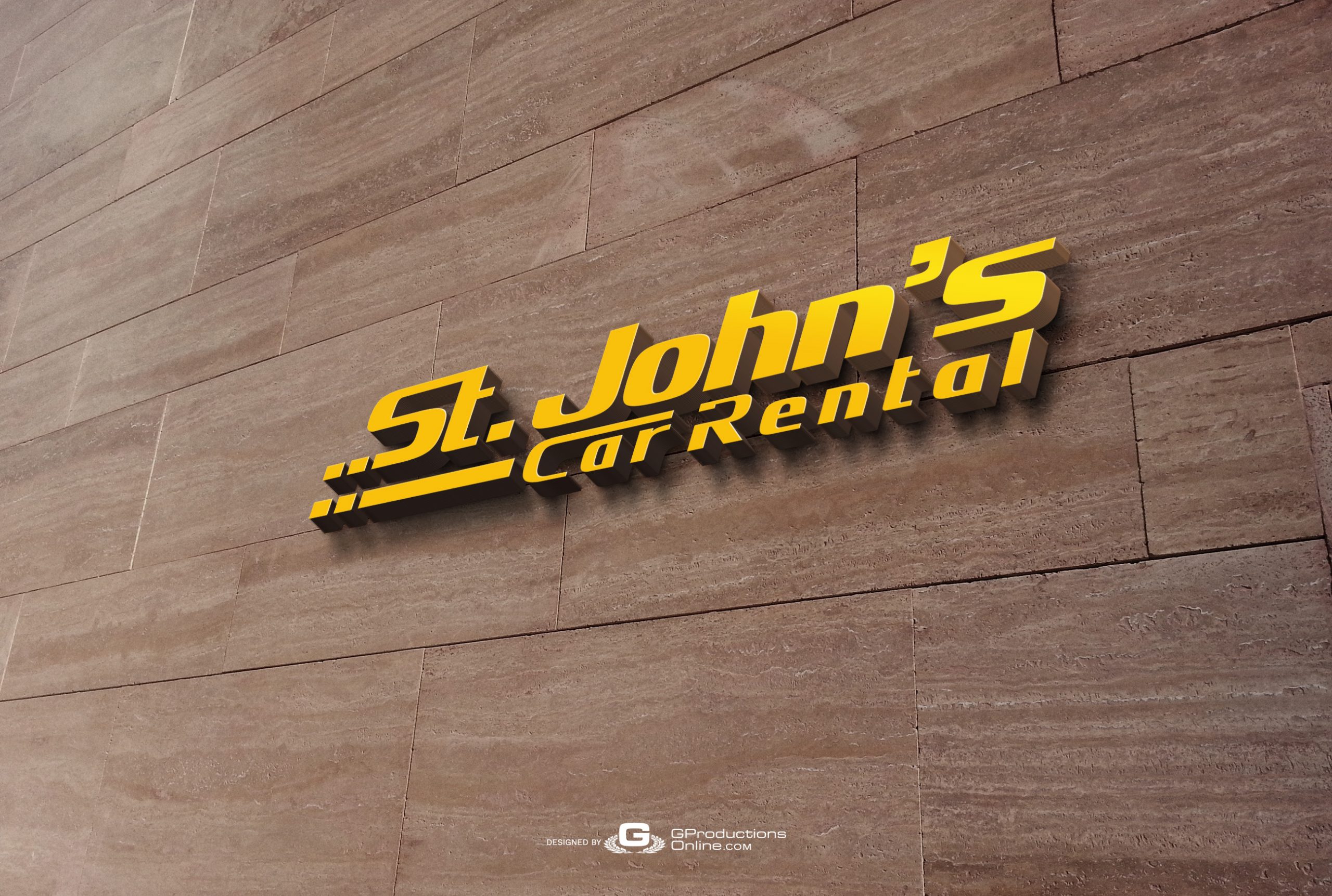 Logo Design (Basic)
---
Basic (1 Option) Logo Design.
Receive files in JPG and PNG (Only).
Files can be used for Social Media, Printing and Watermarks.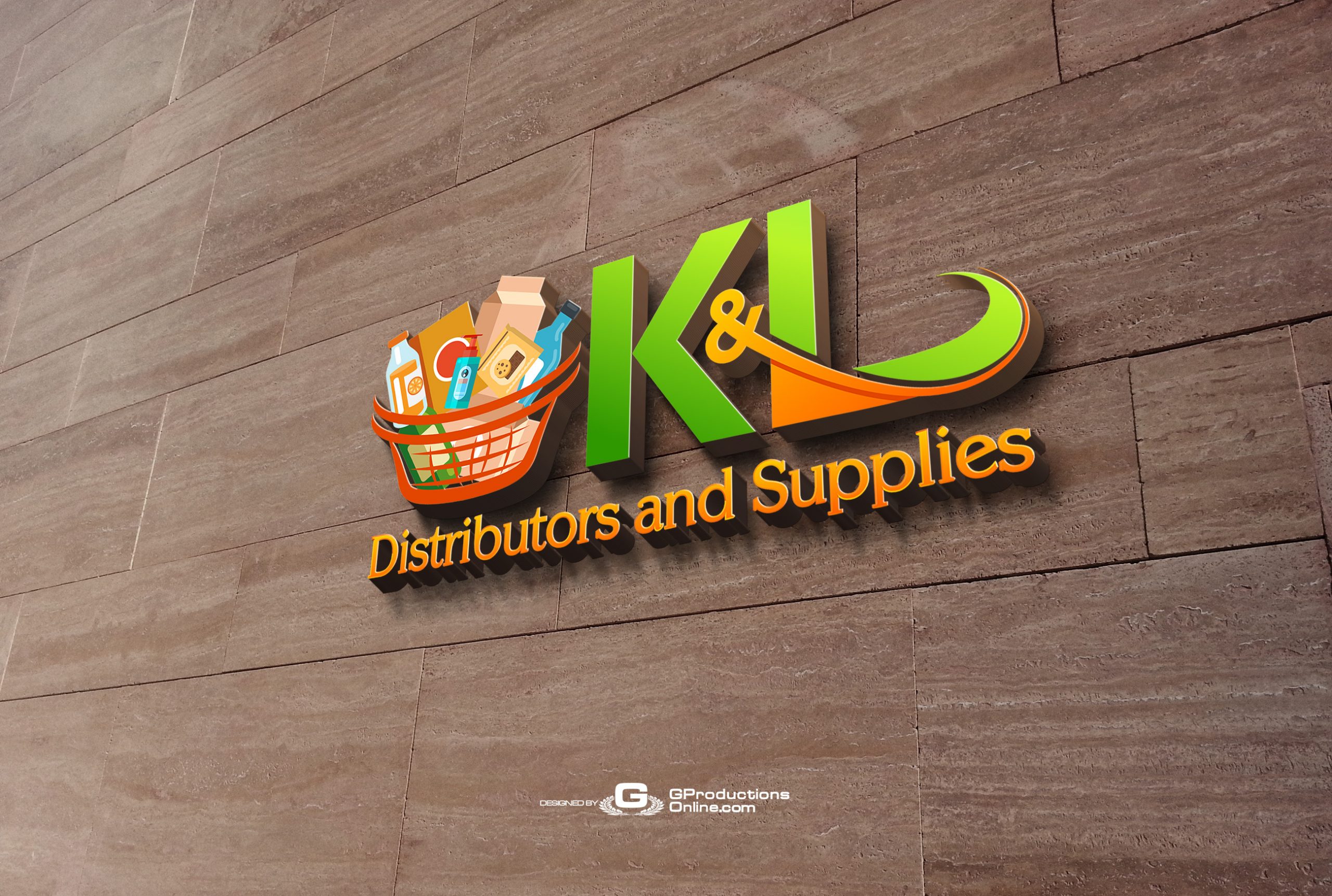 Logo Design (Professional)
---
Professional (3 Options) Logo Design.
Get 3 Design Concept Options to choose 1 from.
Receive files in JPG, PNG, PDF, EPS, AI.
Files can be used for Social media, Printing, Watermarks and Shirts.
Logo Design (Premium)
---
Professional (4 Options) Logo Design.
Get 4 Design Concept Options to choose 1 from.
Receive files in JPG, PNG, PDF, EPS, AI.
Files can be used for Social media, Printing, Watermarks and Shirts.
Business Card and Letterhead Design with your logo
Facebook and Instagram (Social Media) Kit
Brand Guidelines Booklet
Graphic and Website Design Specialists
Our team is dedicated to providing exceptional customer service, and we take pride in delivering high-quality work on time and within budget. From logos to e-commerce websites, we have the skills and expertise to help your business stand out. Contact us today to learn more about our services.
Website Development
Logo Designs
Flyer Designs
App Development
Why GProductions
Our purpose is to develop website designs, flyer designs, logo designs, business card designs, brochure designs, banner designs, sign designs, magazine designs, tshirt designs, Facebook, Twitter, Youtube and Instagram designs, social media designs and other marketing material that are unique, powerful, and beautiful to help you and your business get the most out of your online, printing and marketing needs.
Read more About us
Best Graphic / Web Designer
Take advantage of our 16+ years of experience in creating and developing professional logos, flyers, websites and graphic designs. GProductions is among the most trusted companies in Antigua & Barbuda, St. Kitts & Nevis, St. Thomas & St. Croix, Anguilla, Barbados, Dominica, Montserrat, Bermuda, Trinidad & Tobago, Guyana, Jamaica, Bronx, Brooklyn, Mount Vernon, New York, Miami, Florida and London UK.
View Our Services