Choose a hosting plan and
start today
Tell us about your needs—we'll recommend the right plan

Monthly
---
5GB Web Space
10,000 Visits Monthly
100GB Bandwidth
SSL Security Available
1 E-mail Account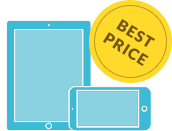 Personal
---
5GB Web Space
10,000 Visits Monthly
100GB Bandwidth
SSL Security Available
1-5 E-mail Accounts


Professional
---
10GB Web Space
25,000 Visits Monthly
200GB Bandwidth
Free SSL Security
1-10 E-mail Accounts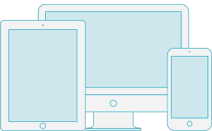 Enterprise
---
30GB Web Space
100,000 Visits Monthly
300GB Bandwidth
Free SSL Security
1-30 E-mail Accounts

Each account comes with 24 / 7 monitoring, technical support, limited backups, so you can rest easy knowing we've got you covered.
Above Plans Subject To Change at Any Time
Why host with
GProductions Hosting

?
Top reasons you'll love working with GProductions Hosting
Security
GProductions is committed to providing a secure and reliable hosting environment. We perform 24/7 network monitoring, so if an issue does arise, we can address it immediately.

Stability
At GProductions we provide outstanding uptime customer websites are hosted on high performance quad processor servers. With multiple data centers located around the world.
Support
We have the very best technicians, and web hosting gurus. That means clear, fast and professional support. Our team is standing by to respond to your queries around the clock, big or small, and we'll be there for you - 24x7, 365 days a year.
Satisfaction
We're committed to providing outstanding quality along with industry-leading low prices. As technology changes, so do we. And we've been doing this every day since 2005.
Quick & Easy Web Hosting Solutions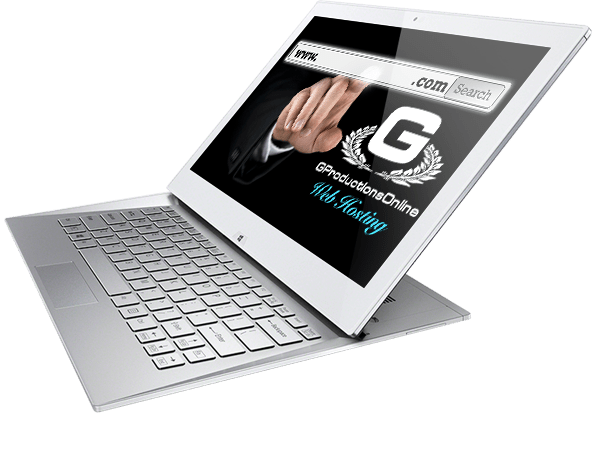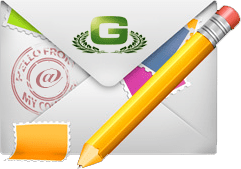 ---
Questions and answers
A domain name, a series of textual characters that identifies a specific IP address, uniquely identifies a website on the Internet. Domain names locate businesses, organizations, or other entities on the Internet. Domain names are easy to remember and usually end with .com.
2
What is website hosting?
Website hosting is a service that allows you to upload and store your site's HTML documents and related files on our web server. Our server then makes the files available on the Internet for viewing by the public.
3
Can I register domain names other than .com?
Yes you can register domain names including .net .org .biz .info and other assortments of domains that can be registered or transferred to us. For a list of these domains please visit our domain manager page here.
4
How do I pick a hosting plan?
When picking a website hosting plan, you need to have an idea of what you want to do with your website, plus factor in a bit of room for growth. Is your website large or are you hosting a large number of images and/or videos? If so, you need a package with a larger disk space allocation. Do you expect to receive high volumes of traffic to your website? If so, you need a package that gives you more bandwidth. Do you need PHP, and MYSQL functionalities? If so, select the plan that includes these features.
5
Can I upgrade my account?
Yes, you can upgrade your hosting account at any time. Please contact us and we'll gladly assist you.
A gigabyte (GB) is a measure of computer data storage capacity that is roughly equivalent to 1 billion bytes. Your website storage and bandwidth is measured in Gigabytes (GB).
7
What does Bandwidth Mean?
Bandwidth is your monthly quota of data that you are allowed to upload and download with your website. Your monthly bandwidth allowance will usually be measured in Gigabytes (GB), the amount of bandwidth you need depends on how you intend to use the website or email service.
Get in touch
GProductionsOnline
Campsite, Old Parham Road,
St. John's, Antigua