Keeping it simple
Getting your business online shouldn't be a hassle – leave it to us! Our website design services are designed to help you grow your potential client base online, so you can get on with running your business. Here's how:
1. Mobile-friendly website design to maximise accessibility.
2. An intuitive content management system (CMS) for easy updates.
3. A dedicated project manager to ensure all requirements are done with no stress to you.
4. Affordable packages, tailored to your budget.
5. Helping your business prosper in the long term through SEO, PPC and other strategic methods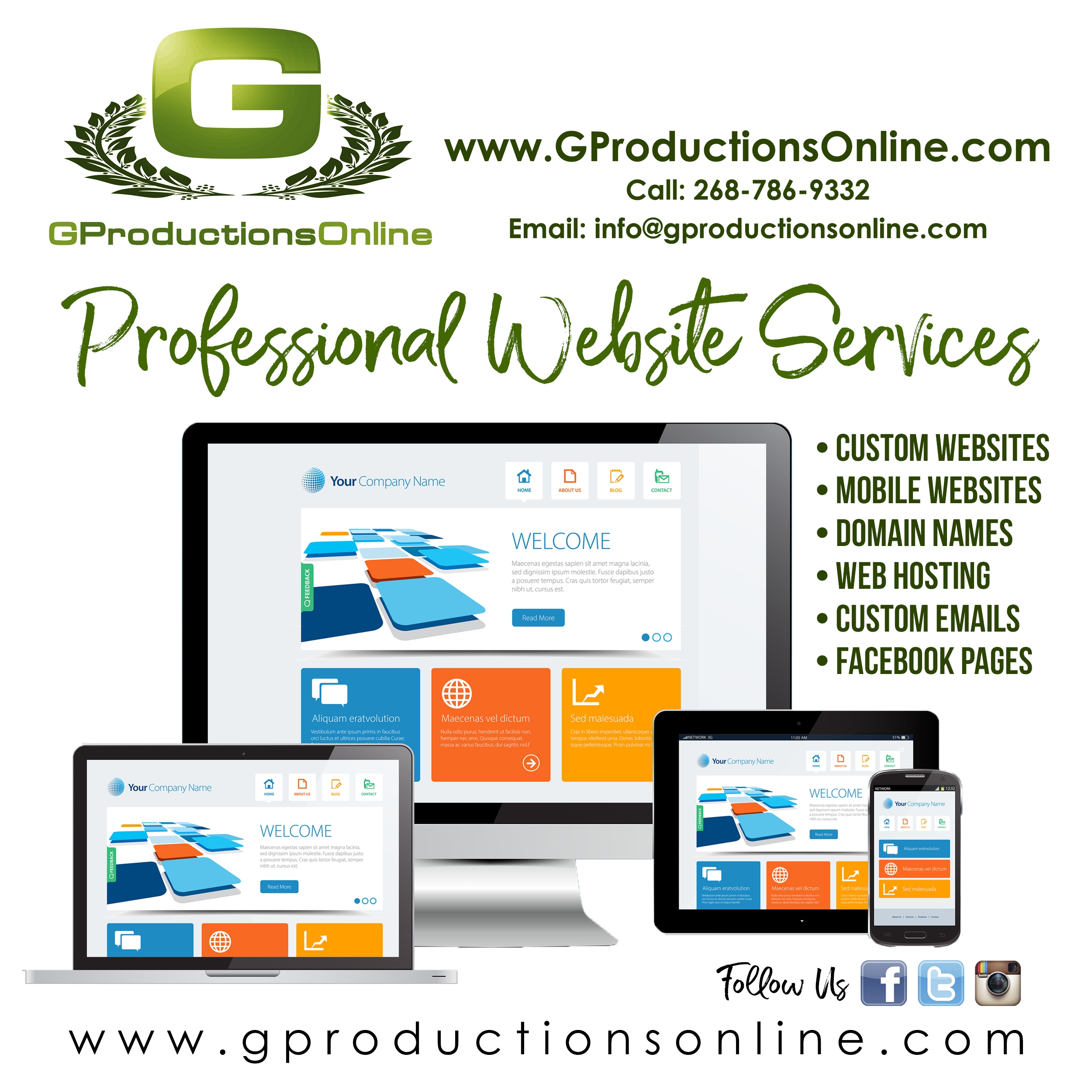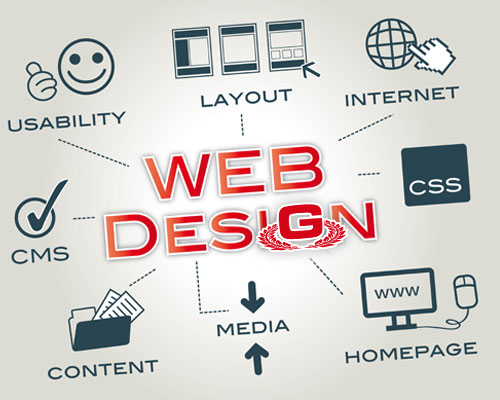 The importance of the right website design services
Your website is more than just an online brochure of your business. This is why you need the right website design services to create the perfect website for you. Your website is your brand's presence on the internet. Anyone who is looking for the products or services your business offers must come across it easily. Your website must reflect your brand's personality. Your prospective online customers would visit your website and the decision whether they would buy or not depends upon the quality of your website. If they are not satisfied with what they see on it, have doubt about your products or business then they would not be buy. This would mean a big opportunity lost.
Your website must not only stand out in terms of aesthetics but at the same time it must be able to build trust within your customers. This is what a good website should be able to do. Your website must be able to deliver a superior user experience and also be search friendly as well. It should at the same time be responsive across all devices like desktop computers, smart phones and mobile devices. The right website is one which is not only able to draw a large amount of website traffic, ensure better website engagement and at the same time ensure higher conversions thereby helping you to achieve your key performance areas.
It is only the experts in the field who can do these for you and that is why you have GProductionsOnline the right web design company who can deliver the best in terms of website designing.
We provide custom web solutions for everyone, from website and graphic design to affordable search engine optimization packages. We are dedicated to bringing our clients the best results and web solutions for their businesses.
Your Website Will Be Designed To Meet Your Exact Needs
If you are looking for the right web design services in Antigua or the Caribbean then GProductionsOnline is the best web design company.

With the current internet boom, almost every business wants to get online. There is no doubt that a good website design can boost your online business, this is why you need the right web design company who can do it for you.

Using the latest web development software, we specialize in the design of professional websites and graphic design for individuals and their businesses throughout Antigua & Barbuda, the Caribbean and world-wide who are seeking to market their products and services online in a creative and appealing fashion.

Our approach to each project is to focus on the client's specific business goals and the best ways to achieve them online. Our clients consistently see increased traffic, enhanced brand loyalty and new leads. We have a proven track record of meeting deadlines, staying on budget, having a pro-active approach to client relations and building long-term business relationships with our clients.
We want you to have an amazing website; if you can envision it, we will work with you and bring your idea to life.
Our Website Design Packages contain everything you need to market your business on the Web. Including domain names and web hosting service.
Technologies we work with include: PHP5, HTML, CSS, JAVA, MYSQL, WordPress, Joomla, Magento, Drupal, Android / iOS
Website Design & Development by using HTML, PHP etc.
News & Blog Portals / E Commerce System / Content Management Systems (CMS)
Web Application Development Technologies (Core PHP, ASP.NET, Java).
SEO Optimization Services (Google, Yahoo, Bing, Blog, directory submission) etc.
Social Media Integration and platform Development.
Responsive Web design (Mobile Device compatible)
Domain Registration and Web Hosting