Invest In Your Brand Identity
Your custom logo design will help you present a professional image, it's the foundation for creating a marketable, memorable and easily identifiable brand that customers trust. At GProductions we offer:
Multiple design concepts
A custom logo in less than a week
100% satisfaction guarantee
Created From Scratch For You
Whether you need a new or redesigned logo, our logo designers create 100% unique logo designs from scratch. Resulting in an imperishable masterpiece to proudly represent your visual brand identity. You can rest assured that:
No shortcuts taken
No templates used
No clip-art or pre-made images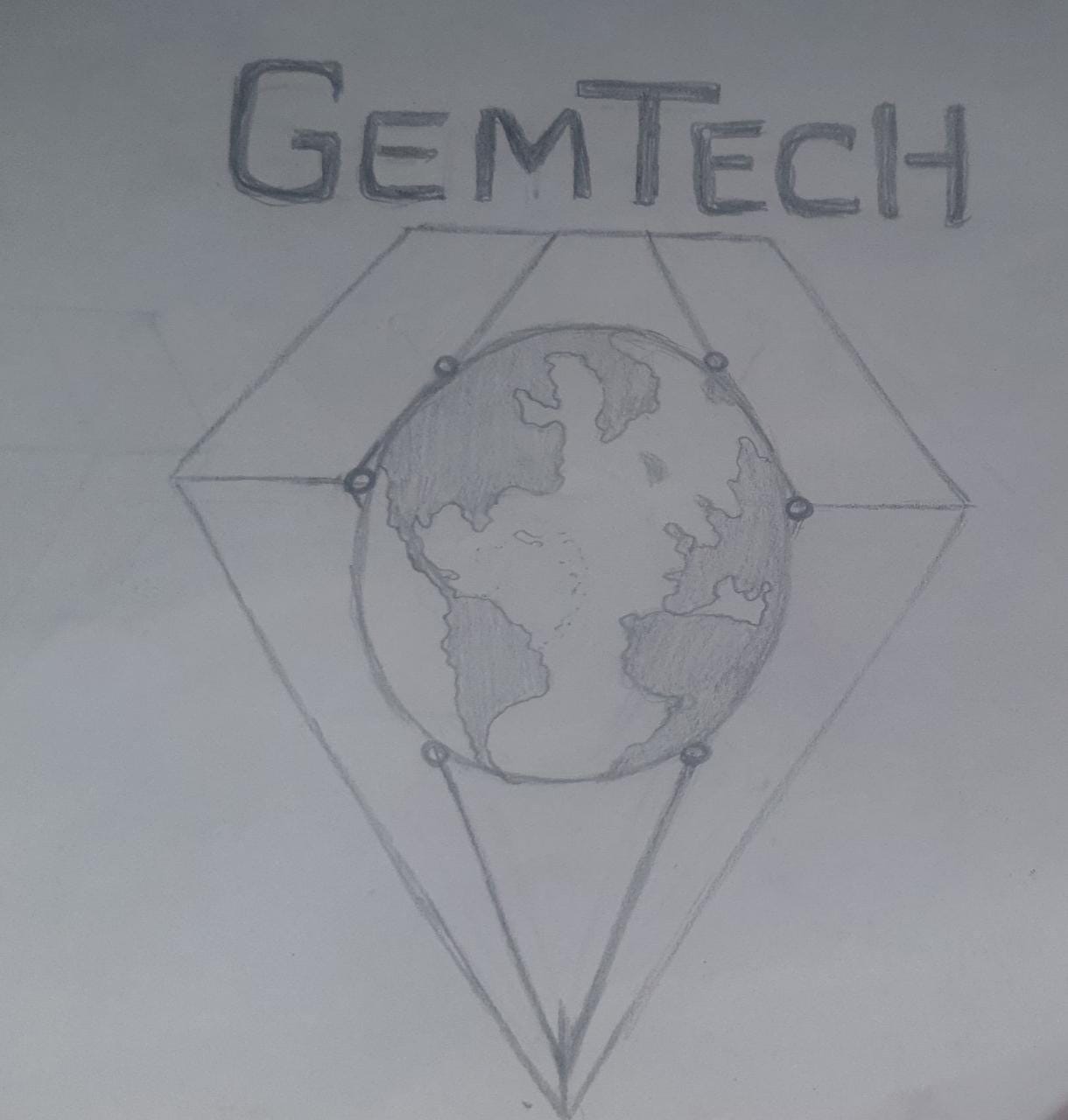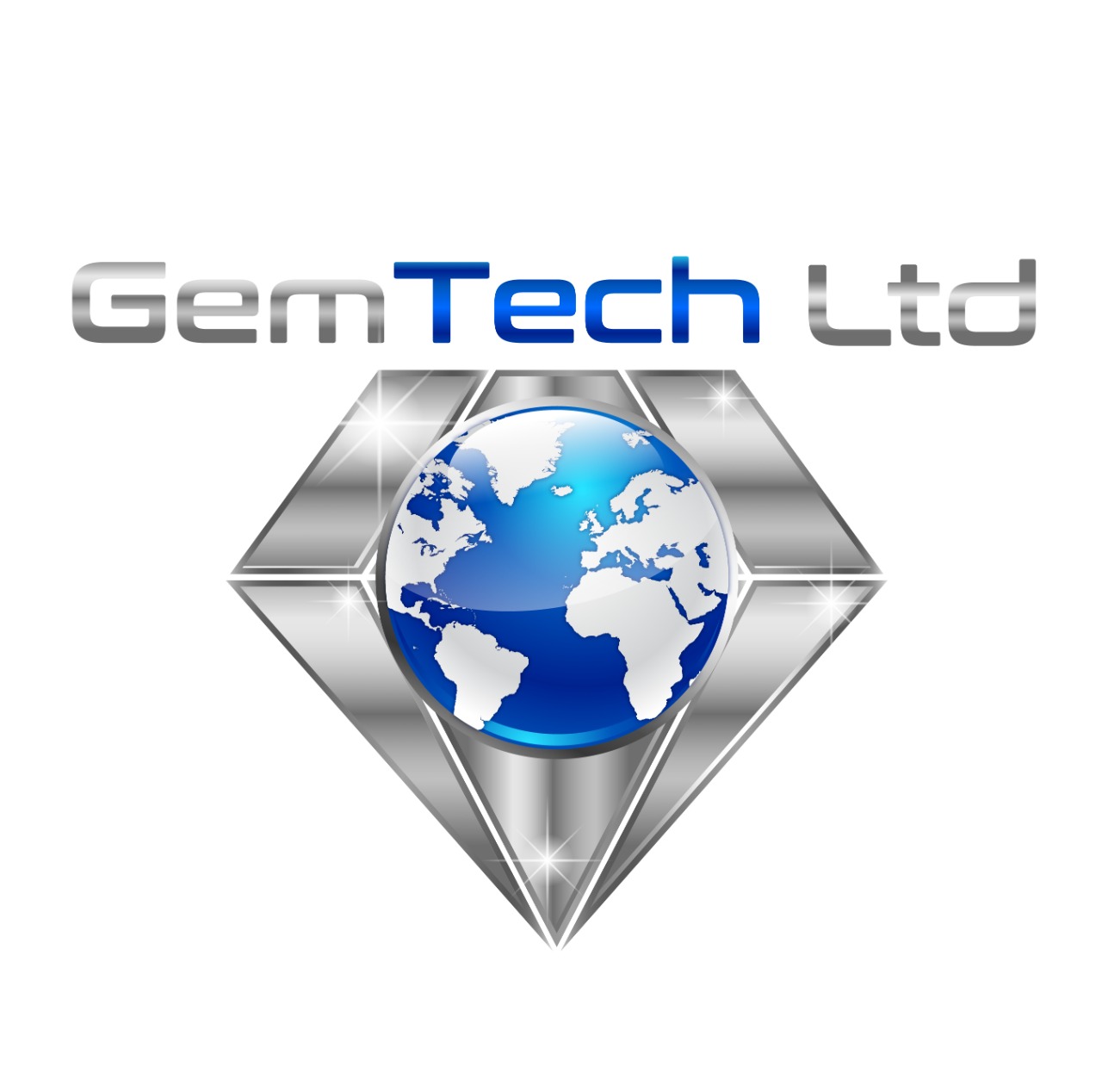 Logo Designed To Help You Win More Business
Regardless of the industry, your new logo will be carefully crafted to appeal and attract your target customers.
Arts & Photography
Automobile
Business & Consulting
Construction
Clothing & Garments
Dental & Medical
Education
Entertainment
Entrepreneurs
Food
Film & Studio
Financial
Hotels & Restaurants
Law
Electricians & More
Premium Custom Logo Design Pricing & Packages
Choose the logo package that's right for your business.
Simple
---
For the entrepreneur, who needs a modern logo design that represents your company.
1 Initial Logo Concept Included
High Resolution Print-ready Files
Professional
---
For your business, make a strong first impression with a memorable logo + stationery design.
3 Initial Logo Concepts Included
High Resolution Print-ready Files
Premium
---
Full foundation of your brand identity with brand guide to create a marketable brand.
Multiple Initial Logo Concepts Included
High Resolution Print-ready Files
All Logo Design Packages Include
100% satisfaction guarantee
Full copyright ownership
Expert logo designers
Designs created from scratch
High quality print-ready files
Estimated delivery 2-3 days
The File Types You'll Receive...




How Custom Logo Design Service Work?
Grow your small business and brand in 4 simple steps
Frequently Asked Questions
How does it work exactly?
We provide high-quality custom logo designs, which means that every order is handled differently. However, the general idea is that we will deliver one or multiple initial concepts (depending on which package you choose) based on your requirements. We will then refine and finalize the concept of your choice.
What file formats do you include in the final delivery?
Included are original and editable vector source AI and PDF files, as well as JPG presentations and high resolution transparent (no background) PNG files. You may request additional formats (EPS, SVG, PSD) if required.
What Stationery Designs include?
Business Card, Letterhead, Envelope, Folder Designs. Contact us for a quote if you would like to create a custom order with specific deliverables for your branding system.
Would I be able to use my own design in my logo?
Yes, you can. Kindly provide a symbol, icon, or any other design, which you want to use in your logo, while placing the order or immediately after placing an order.
Will GProductions sign an NDA (Non-Disclosure Agreement)?
Yes. We understand many big brands plan their products in advance and to create the best logo for them, we may need access to proprietary information which brands wish to keep as trade secrets or for any other reason. We would be happy to sign an NDA.
What do I need to provide to place an order?
Simply provide us with the following: 1. Name and description of your business, product, or service, 2. Slogan/Tagline (if any), 3. Images/ideas which you have in mind for your logo to look like, 4. Preferred Colors, and 5. Any font style preference. Note: In case no images are provided, we'll use our creativity and experience to come up with the initial concept.
What about the copyright?
Copyright automatically transfers to you upon final logo approval and completion of the order.
What Social Media Brand kit includes?
Facebook & Twitter – profile and cover image graphic design.
Does GProduction use clipart or ready-made logos?
No, Never. Usage of clipart or ready-made logo is entirely prohibited at GProductionOnline. We deliver high-quality original designs that you can actually trademark created by our expert designers, and you will own 100% copyrights of the finalized design.
Are there hidden, or additional fees after order placement?
No. You will get all features mentioned in your purchased package without paying any extra penny. You certainly can buy additional services (if required) at any time in the whole project life cycle.
Custom Logo Design That will grow your brand
Are you ready for a professional logo that represents your business and brand?