Why a Logo is Important for Your Business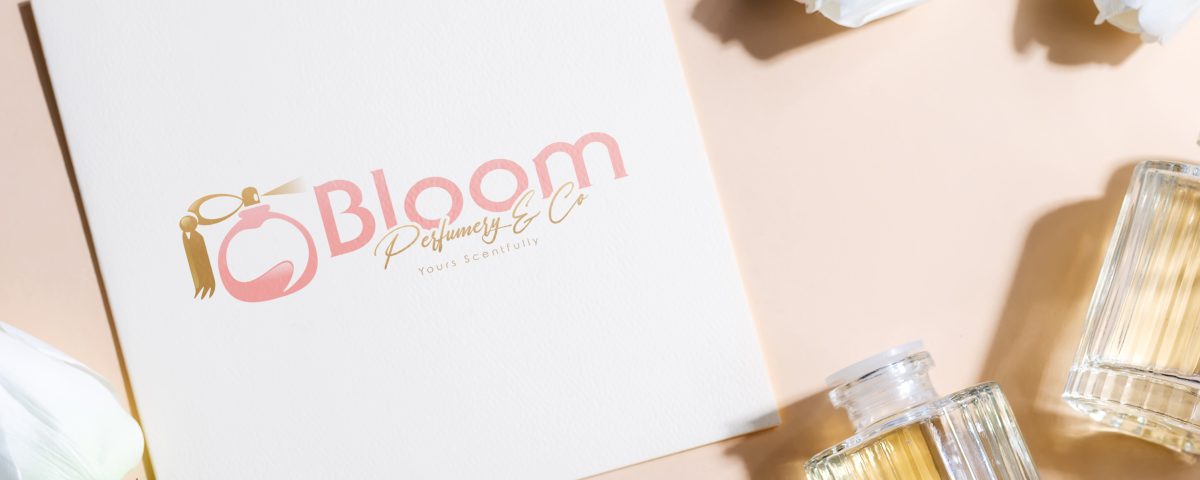 As an entrepreneur, establishing a strong brand identity is crucial for the success of your business. One of the most important elements of a brand identity is a logo. A logo is a visual representation of your brand and serves as a way for customers to identify and remember your business. In this blog post, we'll discuss why a logo is important and why you should consider purchasing a logo from GProductions Logo Studio.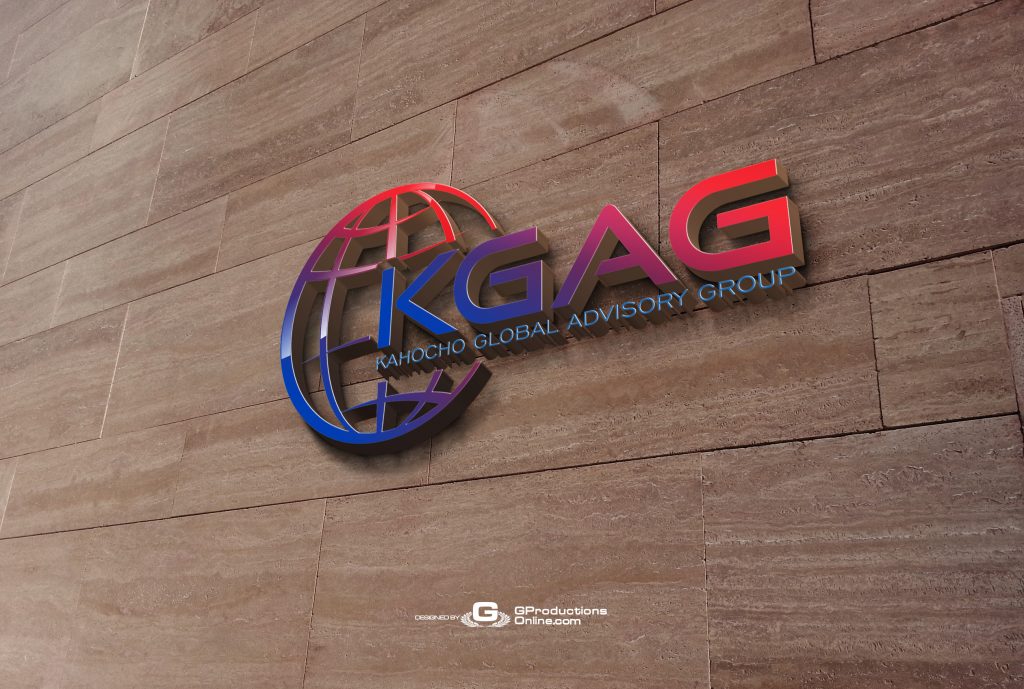 Why a Logo is Important for Your Business
Establishes Brand Recognition: A logo is often the first thing that a potential customer sees when they come across your brand. A well-designed logo can help establish brand recognition and differentiate your business from competitors.
Conveys Professionalism: A professionally designed logo conveys that your business is established, trustworthy, and takes its branding seriously.
Builds Trust: A logo can help build trust with your customers. When a customer sees your logo on a website, social media profile, or advertisement, they know that they are engaging with a legitimate business.
Encourages Brand Loyalty: A logo can help foster brand loyalty among customers. When customers recognize and trust your logo, they are more likely to choose your brand over others.

Why Choose GProductions Logo Studio
At GProductions Logo Studio, we specialize in creating custom logos for businesses of all sizes. Here are some reasons why you should consider purchasing a logo from us:
Professional Designers: Our team of professional designers has years of experience in creating logos that are both visually appealing and effective in conveying brand messaging.
Custom Designs: We understand that each business is unique and requires a custom logo that accurately reflects its values and mission. That's why we work with you to create a logo that is tailored to your specific needs and requirements.
Affordable Pricing: We offer competitive pricing for our logo design services, making it accessible for businesses of all sizes.
Fast Turnaround Time: We understand that time is of the essence for businesses. That's why we offer a fast turnaround time for logo design projects.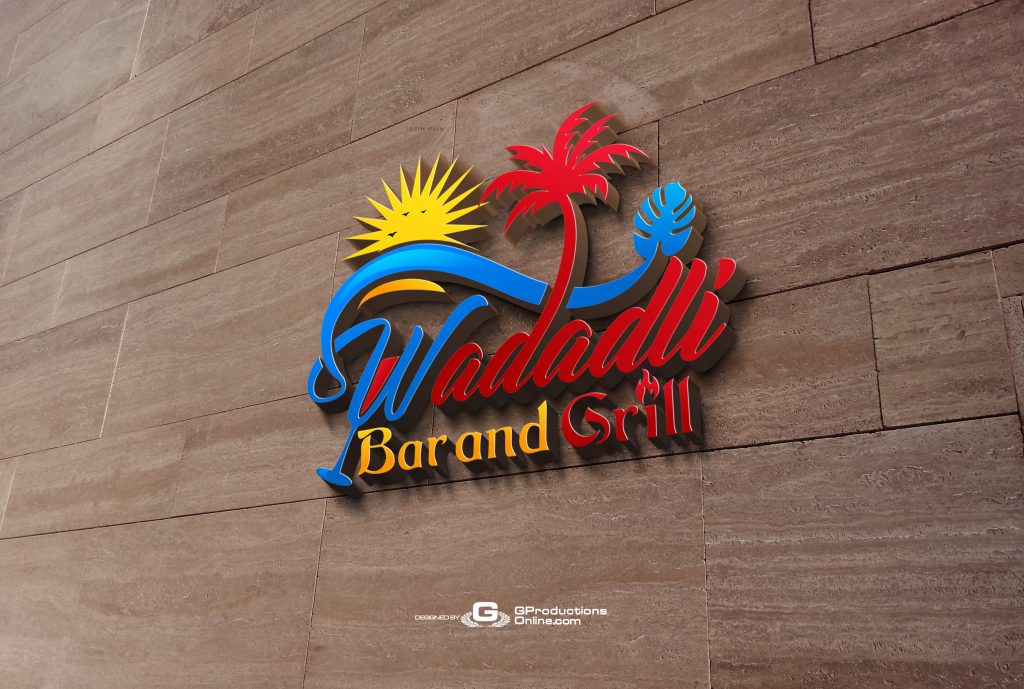 Are you ready to take the first step in establishing a strong brand identity for your business? Contact GProductions Logo Studio today to get started on creating a custom logo that accurately reflects your brand and resonates with your customers. With our professional design team, custom designs, affordable pricing, and fast turnaround time, we are confident that we can create a logo that will help take your business to the next level.
CHOOSE A LOGO PACKAGE