How to Start a Successful Courier and Small Package Delivery Business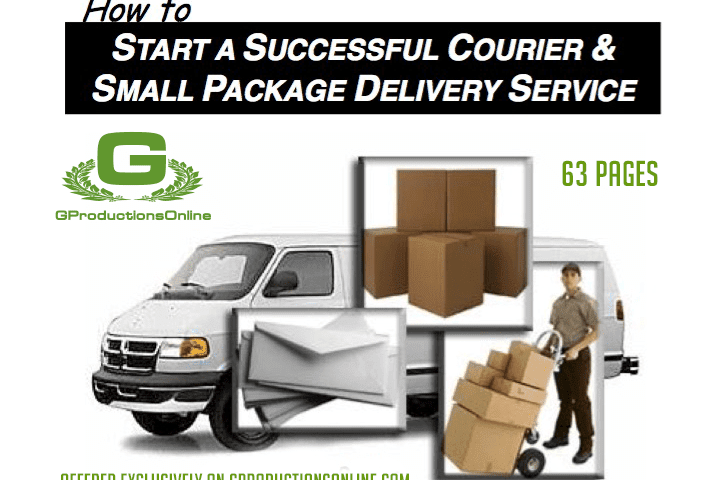 I've always dreamed about operating a successful courier and small package delivery business in my country of Antigua and Barbuda, and now is the most ideal time to do it. With the rise of "social distancing" and persons opting to stay home rather than move around, there is a rise in demand for localised couriers and small package delivery services. This book is an in-depth analysis of how to successfully start and operate your own Courier and Delivery business. I hope you enjoy reading it as much as i did.
Look out for more entrepreneur and business tips soon.
Feel free to leave us any comments and any questions you may have.
---
About this Book:
Welcome to the transportation industry. Believe it or not, in the midst of a recession, now is the ideal time to start a courier service. As the economy limps along, more and more companies are outsourcing work and transportation needs in an effort to reduce overhead expenses. With fluctuations in fuel, insurance, and labor costs, companies and services are enlisting the help of smaller, Independent Operators because they are cost effective and able to perform numerous deliveries with little prior notice. Full document is 66 pages.
Tap to read / download Full Document (PDF)
How to Start a Successful Courier and Small Package Delivery Service